Our Visions
To be a practice that provides the most effective and convenient physical therapy services for the Clemson University family including students, faculty, and staff. 
To provide an on-campus clinical experience for students interested in the professions of Physical Therapy and Athletic Training.
Our Philosophy
University Physical Therapy & Sports Medicine is committed to providing progressive and innovative outpatient physical therapy services.  Advanced clinical competencies and movement oriented treatment strategies set the foundation for our evidence-based approaches which safely and effectively accelerate rehabilitation.
Our Mission
We are committed as primary healthcare professionals to help our clients resume their lifelong pursuit of health, fitness, and well-being.
High Quality
We take a goal-oriented approach to healing. Whatever your goals might be we want to help you achieve them
Patient Care
We'll provide hands-on treatment in the office and education you can take home with you, enabling you to become an active participant in your recovery and future physical health.
Professional Service
Our physical therapists have a combined 40 years of clinical experience and share a passion for helping our Clemson University community stay active.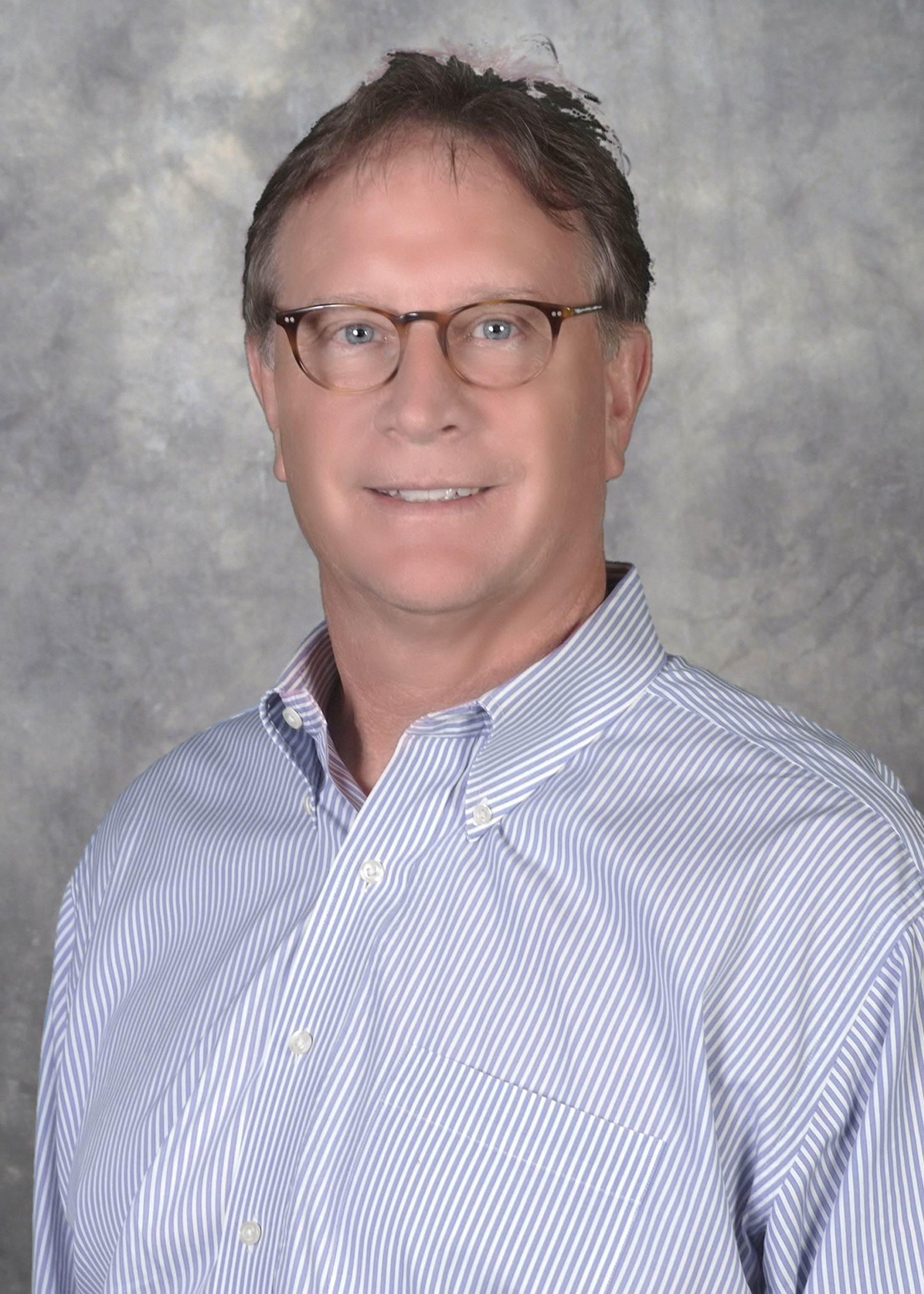 PT, DPT, MBA, ATC, SCAT
Dana is the founder and owner of the Palm Beach Institute of Sports Medicine, established in 1980. He has degrees from...
Read More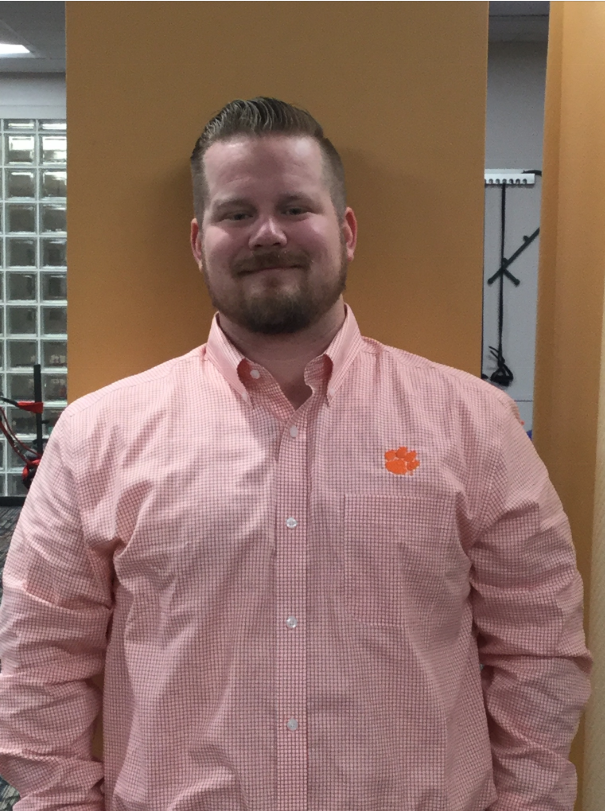 PT, DPT, OCS, CSCS, TPI-1
Is a SC licensed physical therapist and APTA board certified orthopedic specialist.
Read More